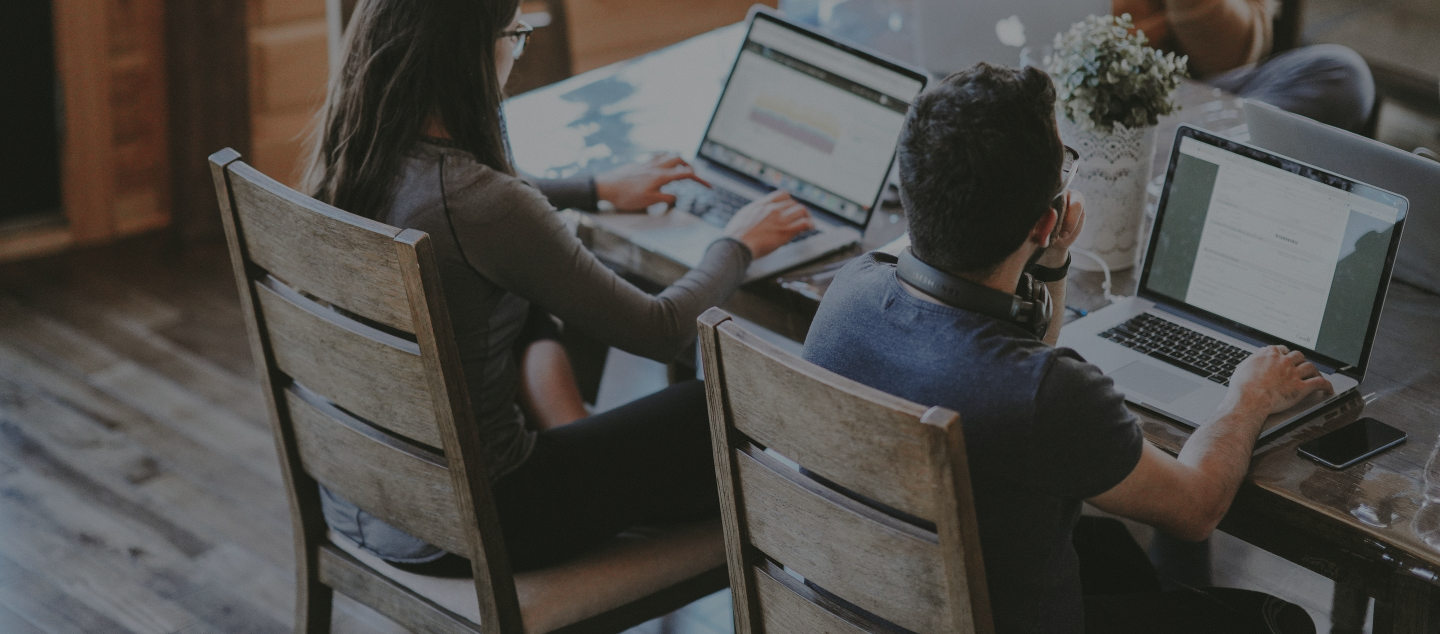 Orlox • Kontich
Microsoft Security Consultant
We are seeking a dedicated and experienced Microsoft Security Consultant to join our team.
As a Microsoft Security Consultant, you will play a crucial role in helping our clients safeguard their IT environments, data, and operations through the implementation of Microsoft security solutions. You will work closely with clients to assess their security needs, design customized solutions, and provide expert guidance to enhance their security posture.


In the rapidly evolving technology landscape, companies are increasingly reliant on robust digital solutions to streamline their operations, boost productivity, and drive growth. Orlox is a Microsoft-focused company dedicated to delivering innovative, customized solutions that empower businesses to navigate the complexities of the digital age.
At Orlox, our mission is crystal clear: to enable organizations to confidently prioritize their security solutions with the available resources and technologies at their disposal.
It's our mission to provide top-notch Microsoft cybersecurity expertise to safeguard our clients' digital assets.
Key responsibilities
Client Assessment: Conduct in-depth assessments of client environments to identify security vulnerabilities, risks, and compliance gaps.
Solution Design: Develop comprehensive security strategies and design Microsoft security solutions tailored to the specific needs of clients.
Implementation: Implement, configure, and integrate Microsoft security technologies, such as Azure Active Directory, Microsoft Defender for Identity, Microsoft Information Protection, Sentinel, and others.
Security Monitoring: Set up monitoring and alerting systems to detect and respond to security incidents promptly.
Documentation: Maintain detailed documentation of security configurations, policies, and procedures.
Client Training: Provide training and knowledge transfer to clients and their IT teams on Microsoft security best practices.
Collaboration: Collaborate with cross-functional teams and clients to ensure seamless security integration.
Qualifications
Bachelor's degree in Computer Science, Information Security, or a related field (or equivalent work experience).
Experience as a security consultant with a focus on Microsoft security technologies.
Knowledge of Microsoft security solutions, including but not limited to Azure Security Center, Microsoft Defender for Endpoint, and Microsoft 365 security features.
Familiar with industry standards and regulations (e.g., GDPR, HIPAA, NIST).
Certification in relevant Microsoft security technologies (e.g., Microsoft Certified: Azure Security Engineer Associate, Microsoft 365 Certified: Security Administrator Associate) is a plus.
You are fluent in Dutch and English, knowledge of French is an asset
Your assets
You have strong problem-solving abilities and a proactive approach to security challenges.
You have the ability to work independently and manage multiple projects simultaneously.
You have the flexibility to handle on-call duties and respond to urgent requests
Benefits
You will be part of a young and dynamic team inside a broader cybersecurity cluster, where you will have the ability to grow both technically and personally.
Interesting and demanding tasks in surroundings that allow you to fully utilize your technical talents.
A good work-life balance (flexible hours and hybrid workplace) is essential for us. We organize numerous team and company activities at appropriate times.
A competitive salary package including the following benefits: company car + fuel card/charging card, eco-cheques, group insurance, hospital insurance, end-of-year bonus, flex income plan
Meer en meer bedrijven maken de omschakeling naar een hybride of cloud-only werkplek. Deze transitie brengt ook verschillende voorwaarden met zich mee. Zo dienen werknemers bijvoorbeeld hun taken op een adequate manier uit te kunnen voeren zonder impact op de performantie of samenwerking.