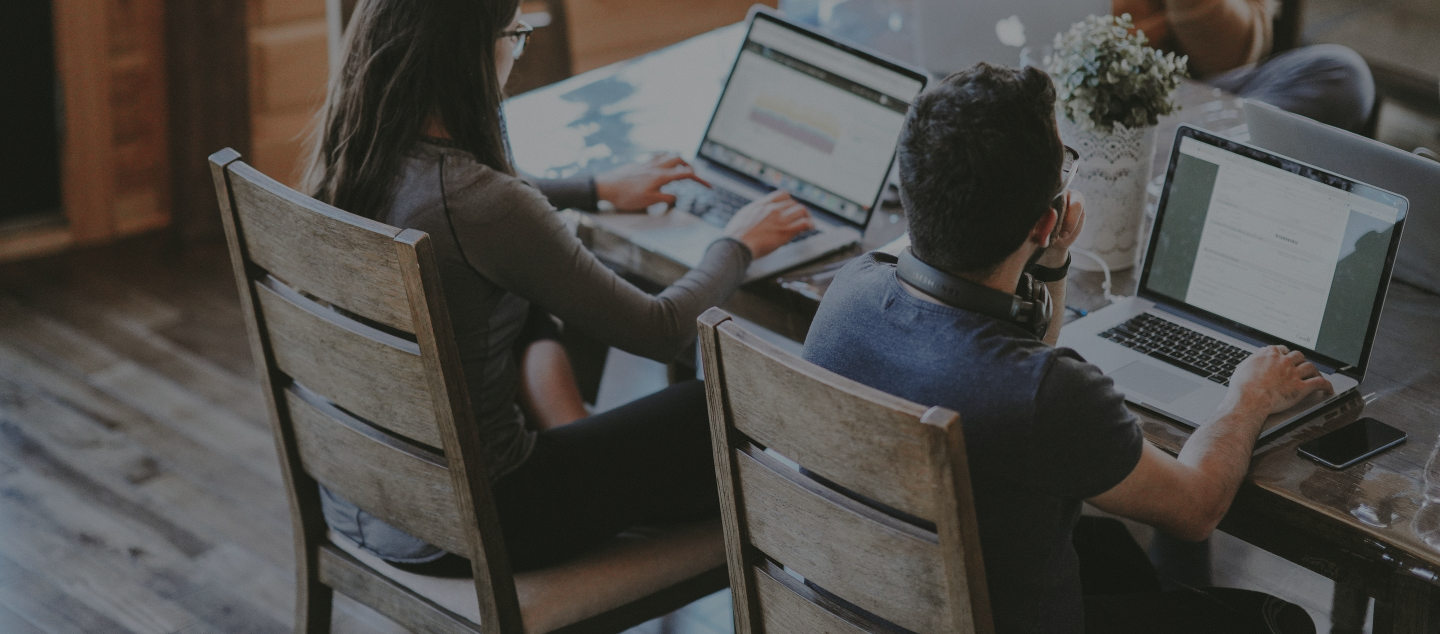 Orlox • Kontich
Internship - M365 Security reporting using Microsoft PowerBI
Interning at Orlox - Shaping the Digital Workspaces of Tomorrow
Microsoft 365 is a complete package of cloud-based productivity and collaboration solutions used by businesses to improve their operations and communication. As organizations migrate to cloud-based solutions, the requirement for strong security measures has grown critical. Microsoft understands the need of protecting sensitive data and digital assets, which led to the creation of an integrated security framework inside Microsoft 365. Microsoft 365 Security is intended to give a comprehensive strategy to protecting an organization's digital environment. This framework includes many levels of security, including as identity and access management, threat detection and response, data protection, and compliance. The capacity to create alerts based on real-time security events, anomalies, and possible threats is at the heart of Microsoft 365 Security.
The objective of this traineeship assignment is to provide trainees with hands-on experience in utilizing Microsoft Power BI to create insightful and visually appealing security reports using data from Microsoft 365. Trainees will learn how to extract, transform, and visualize security-related data to enhance an organization's security monitoring and decision-making processes.
Deliverables
1.Explore a M365 environment with all security features enabled.
2. Explore the M365 graph API.
3. Create interactive, visually appealing security dashboards in Power BI that highlight key security metrics
and insights.
Possible Extensions
1. Create a multi-tenant security reporting dashboard
Meer en meer bedrijven maken de omschakeling naar een hybride of cloud-only werkplek. Deze transitie brengt ook verschillende voorwaarden met zich mee. Zo dienen werknemers bijvoorbeeld hun taken op een adequate manier uit te kunnen voeren zonder impact op de performantie of samenwerking.